Thank you to our RASC Sponsors!
---
Subaru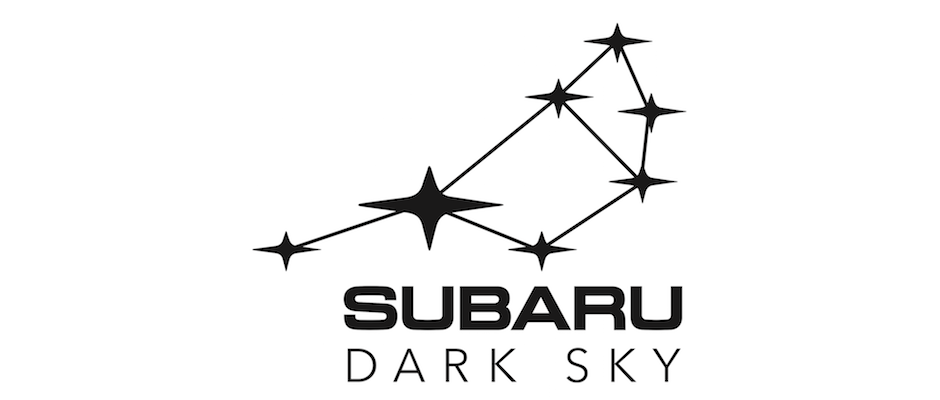 ---
MWT Associates, Inc.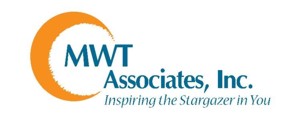 MWT Associates, Inc. offer innovative and creative astronomical travel to exotic destinations in search of eclipses, meteor showers, and northern lights. Whether you are looking for the latest in astronomical events and places or historical astronomy itineraries, our dedicated staff and team of distinguished experts can take you there in signature style. The owner, Melita Thorpe, has recently been awarded the ASP 2014 Andrew Franknoi Supporters Award for demonstrating exceptional service in astronomy and the Astronomical Society of the Pacific.
---
Simulation Curriculum

The developers of the award winning Starry Night® and SkySafari® astronomy software for the desktop and mobile devices, are pleased to announce the release of a new version, Starry Night Pro Version 7! We believe this to be our most robust version yet, with performance-enhancing features such as Exoplanets, 3D Solar Systems, New Object Images, Moons New Horizon panoramas, comprehensive equipment lists, massive object databases and much more.
Starry Night Pro 7 makes it easier than ever to access high level features and databases, and control your telescope – engineered for precision, designed for demanding enthusiasts, and continually evolving for the "amateur astronomer" who expects the best in-class planetarium experience.
---
Ontario Telescope and Accessories
Ontario Telescope and Accessories is an online destination for hobbyists and astronomers that are looking for new equipment. Authorised dealers for iOptron, Lumicon, Explore Scientific, Antares, and other high quality manufactures. Offering shipping across Canada, and personal service to ensure customer satisfaction. Don't be surprised if you receive an email response from us in the middle of the night, or on a weekend. Shop for your equipment 24 hours a day from the comfort of your home. Ontario Telescope and Accessories, where OTA means more.
---
Canadian Telescopes
Canadian Telescopes is one of Canada's leading astronomy retailers. Specializing in telescopes, spotting scopes, binoculars and microscopes, we are continuously expanding our brand and product offerings to better serve our customers.  Our mission at Canadian Telescopes is to provide exceptional service to our customers by offering an unrivalled selection of high quality products at great prices, the most knowledgeable staff in the industry and free shipping on all shipments within Canada.
---
Khan Scope Centre
Your specialist in high quality optical equipment. Our goal is to provide you with the best selection of telescopes, binoculars, spotting scopes and microscopes you'll find anywhere for beginners or advanced.  Huge inventory in stock.
Khan Scope Centre is open seven days a week for your convenience and we invite you to enjoy free parking when you visit our Retail Store. We provide both new and used equipment and welcome trade-ins. You'll find optics to fit every need... and every budget!
Post date:
Wednesday, June 25, 2014 - 1:17pm
Last modified:
Monday, July 4, 2016 - 3:22pm