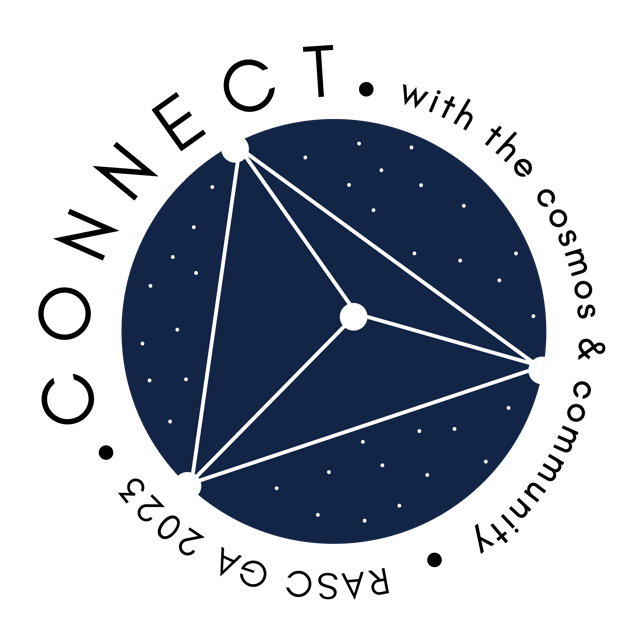 Are You Ready to Connect With the Cosmos?
Join a community of astronomy lovers for The Royal Astronomical Society of Canada's 2023 General Assembly. Get ready for a three-day program full of engaging speakers, social events, astrophotography showcases, youth activities, cross-Canada observing, and more! Don't miss your chance to CONNECT.
Visit our GA 2023 website for more information!
All are welcome!