Au Diable Vert - Quebec | Dark-Sky Preserve
Photos: Au Diable Vert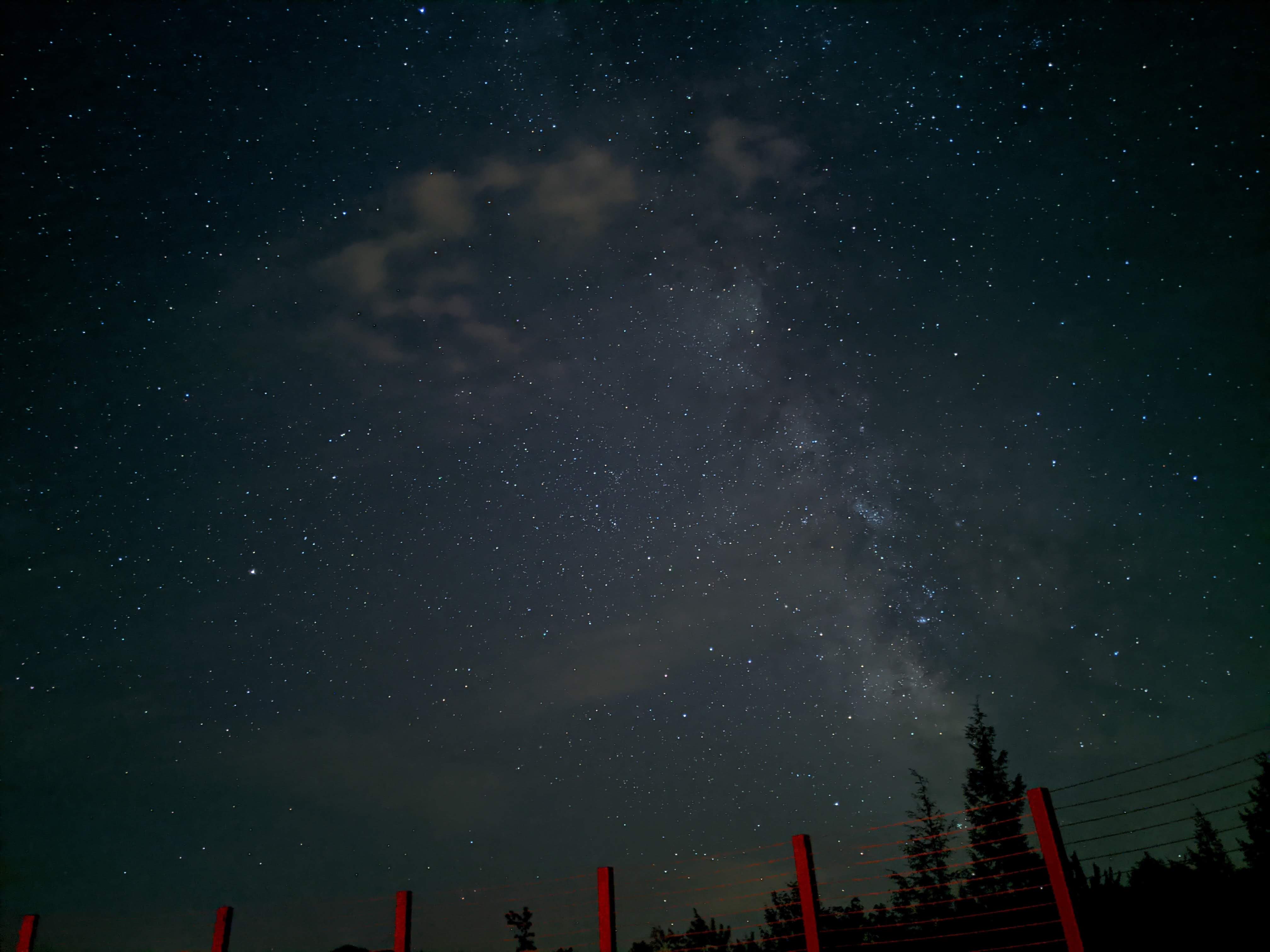 Au Diable Vert was designated a Dark-Sky Preserve in 2018, and is a privately-owned four-season outdoor centre committed to facilitating the Quebec wilderness experience while protecting the beauty and heritage of the region. The centre is located in southern Quebec, just outside of Glen Sutton. The area is one of the only plateaus in the Sutton mountain range, is perched between the summits of Round Top and Jay Peak, and affords excellent views of the Green Mountains and the Missisquoi River Valley.
Au Diable Vert is home to the world's first open air augmented reality planetarium, ObservÉtoiles, hosted in partnership with National Geographic and with contributions from partner Astronomie Quebec. In the mountainside amphitheatre, guests experience the night sky with astronomer guides and augmented reality headsets.
The 148-hectare area has a nighttime sky quality of 21.63 mag/arcsec2. The nearest significant source of light pollution is the town of Sutton, 15km away. Popular viewing spots onsite are the ObservÉtoiles amphitheatre and the main field.
Situated in the North Missisquoi River Valley, the site is within the range of one of Quebec's largest populations of threatened wood turtles. The mature forests, with maple groves older than 80 years, are home to the eastern wood-pewee, a small bird designated as a species of special concern.
The nearest amenities can be found in Sutton (15km) and Mansonville (16km), which both offer restaurants, grocery stores, gas stations, pharmacies, and hotels. Accommodations at Au Diable Vert include mountain view suites, cabins, treehouses, and campsites. Electricity is not available to cabins or campsites. Nighttime access is limited to guests of the site or those with reservations for the ObservÉtoiles program. The centre is accessible by car and has a parking lot, but the site is pedestrian-only. Due to the steep nature of some of the terrain, the site is not wheelchair accessible.
Post date:
Monday, April 19, 2021 - 4:48pm
Last modified:
Tuesday, September 20, 2022 - 5:00pm