Irving Nature Park - New Brunswick | Urban Star Park
Photo: Paul Owen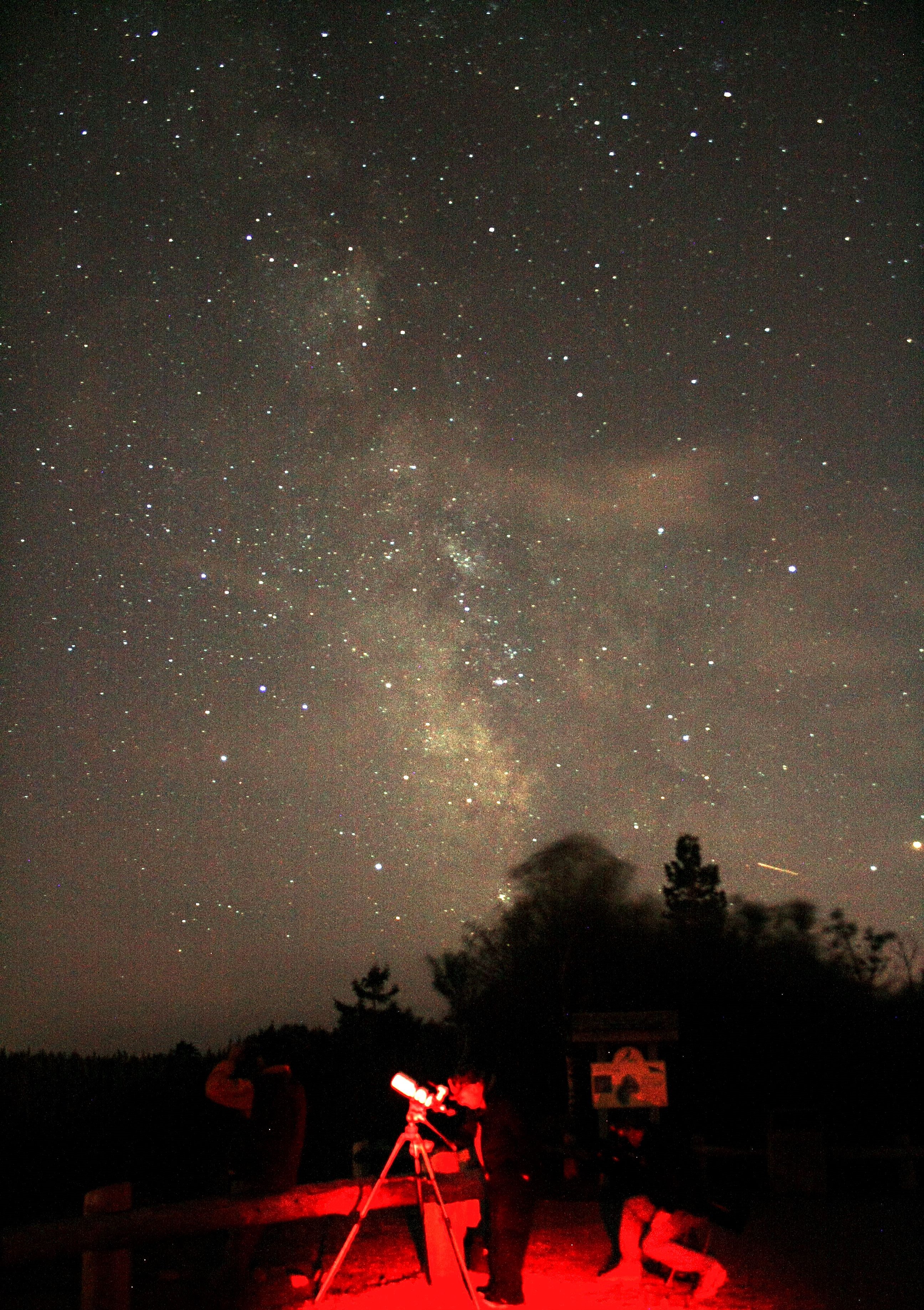 Irving Nature Park was designated an Urban Star Park in 2011 in partnership with the RASC's New Brunswick Centre and J.D Irving Ltd. The park lies on the coast of the Bay of Fundy in Southern New Brunswick.
The 600-acre site is home to a diverse range of habitats, including forest, salt marsh, beach, mud flats, and tidal pools. It is a staging site for more than 250 species of migratory and marine birds, as well as a breeding ground for Atlantic waterfowl.
The park is open from May to October/November (exact date is weather-dependent), and is closed to vehicles at dusk, except during public events. Visitors on foot are welcome any time. The park usually hosts a few public observing events annually. These often include star parties, as well as stargazing hikes guided by local astronomy clubs. Both the Saint John Astronomy Club and the New Brunswick Centre of the RASC are involved in on-site events, and members sometimes post live feeds of their telescopes on the Astronomy by the Bay Facebook group.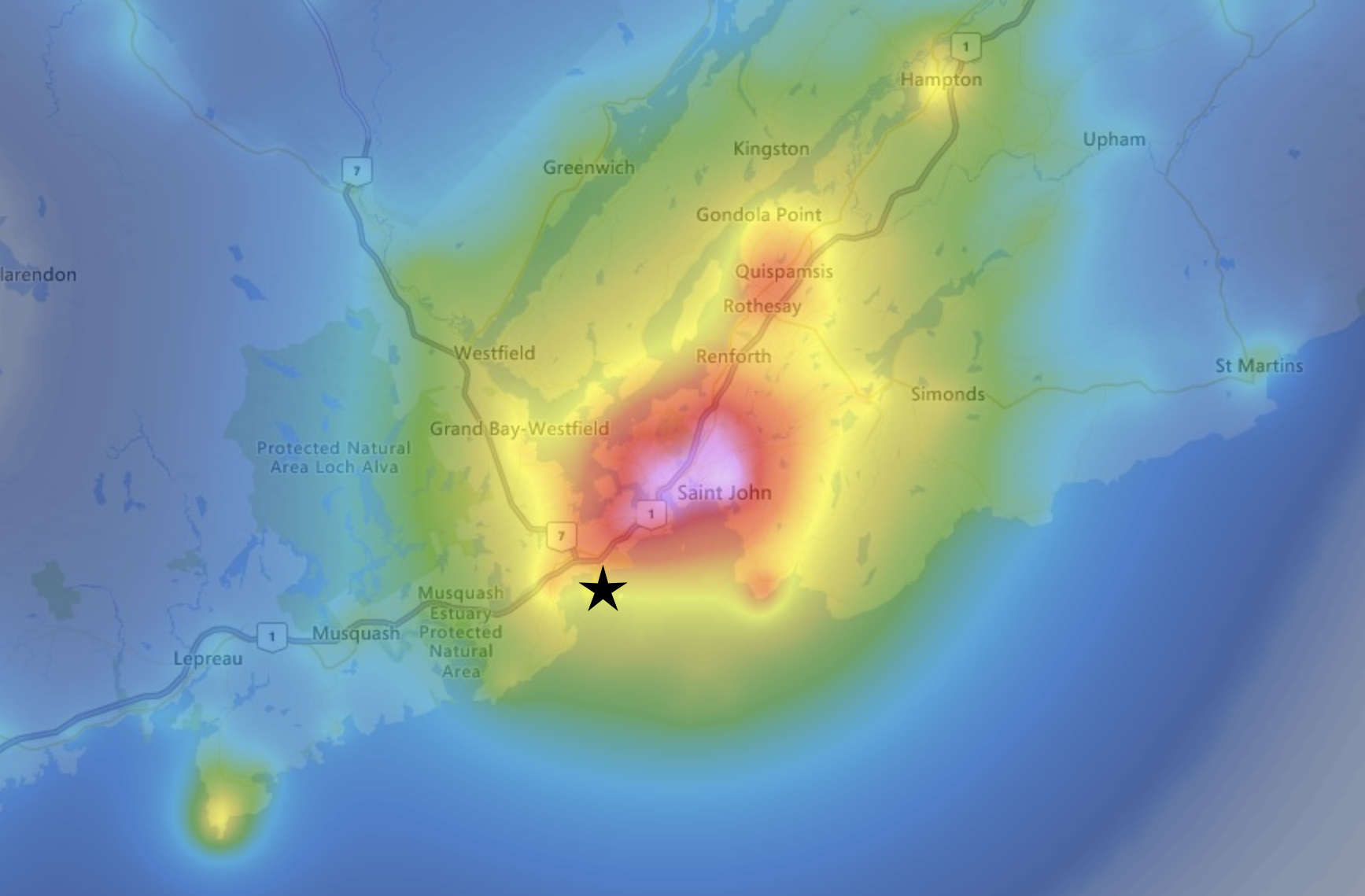 The Urban Star Park has an average Sky Quality reading of 20.4 mag/arcsec2. The main viewing site in the park is the Upper Squirrel parking lot, which is east of the information kiosk and overlooks the Bay of Fundy. There is also a lookout platform north of the kiosk in a wooded area, which is popular for binocular and meteor-viewing. Saints Rest Beach, outside the park gates, is another popular spot where you may find astronomy club members conducting educational viewings.
The nearest town and source of light pollution is Saint John, whose downtown is about 9.5km from the park. There are no overnight accommodations on-site, but Saint John offers a range of accommodations and services, including restaurants, grocery stores, pharmacies, hospitals, and public transit.