Mount Carleton Provincial Park - New Brunswick | Dark-Sky Preserve
Photos: Mount Carleton Department of Tourism, Heritage, and Culture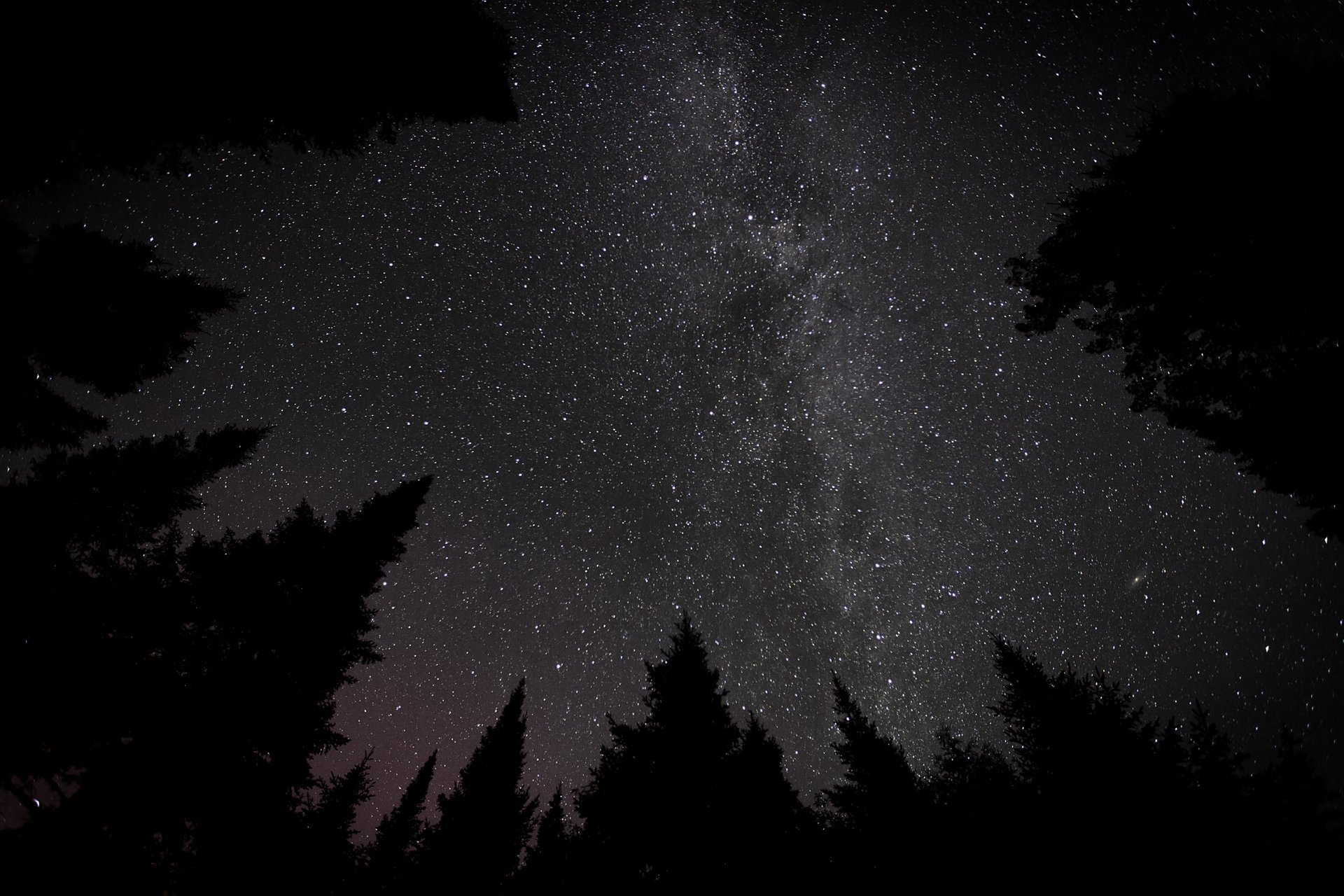 Mount Carleton Provincial Park was designated a Dark-Sky Preserve in 2009 in partnership with the New Brunswick Department of Natural Resources, Department of Tourism, and the RASC New Brunswick Centre.
The Park is located in the Highlands Ecoregion of north central New Brunswick, and encompasses over 17,000 hectares of Acadian woods and mountain peaks. The area is home to over 100 bird species, 30 mammal species, and a number of rare plants, including Alpine blueberry and Bigelow's sedge. Mount Carleton is the highest peak in the Maritimes at 820 metres (2690 feet).
Thanks to the remote wilderness location of Mount Carleton Provincial Park and the small rural populations in northern New Brunswick, there are no visible light domes from any direction within the Park, and sky quality readings are a magnificent 21.85 mag/arcsecond2. The designated and most popular areas for viewing the night sky are Armstrong Campground and Nictau Lake.
The Park is open January to March (8am-6pm) and May to October (8am-8pm). Visitors must stay overnight if they wish to experience the Park's starry skies (exceptions are made for dark-sky events). The Park offers four campgrounds, including a backcountry campground, and two heritage cabin sites. Armstrong Campground features 88 sites for tents and trailers, a beach, washrooms, showers, dry toilets, a kitchen shelter, and dumping station. Serviced sites are available. Williams and Franklin Campgrounds are located on either side of Nictau Lake and feature 17 tent sites, dry toilets, and garbage/recycling bins. Headwaters Campground is a small backcountry campground partway up Mount Carleton Trail that features 4 sites, pit toilets, and tree food storage. Visit the Parks New Brunswick website for reservations.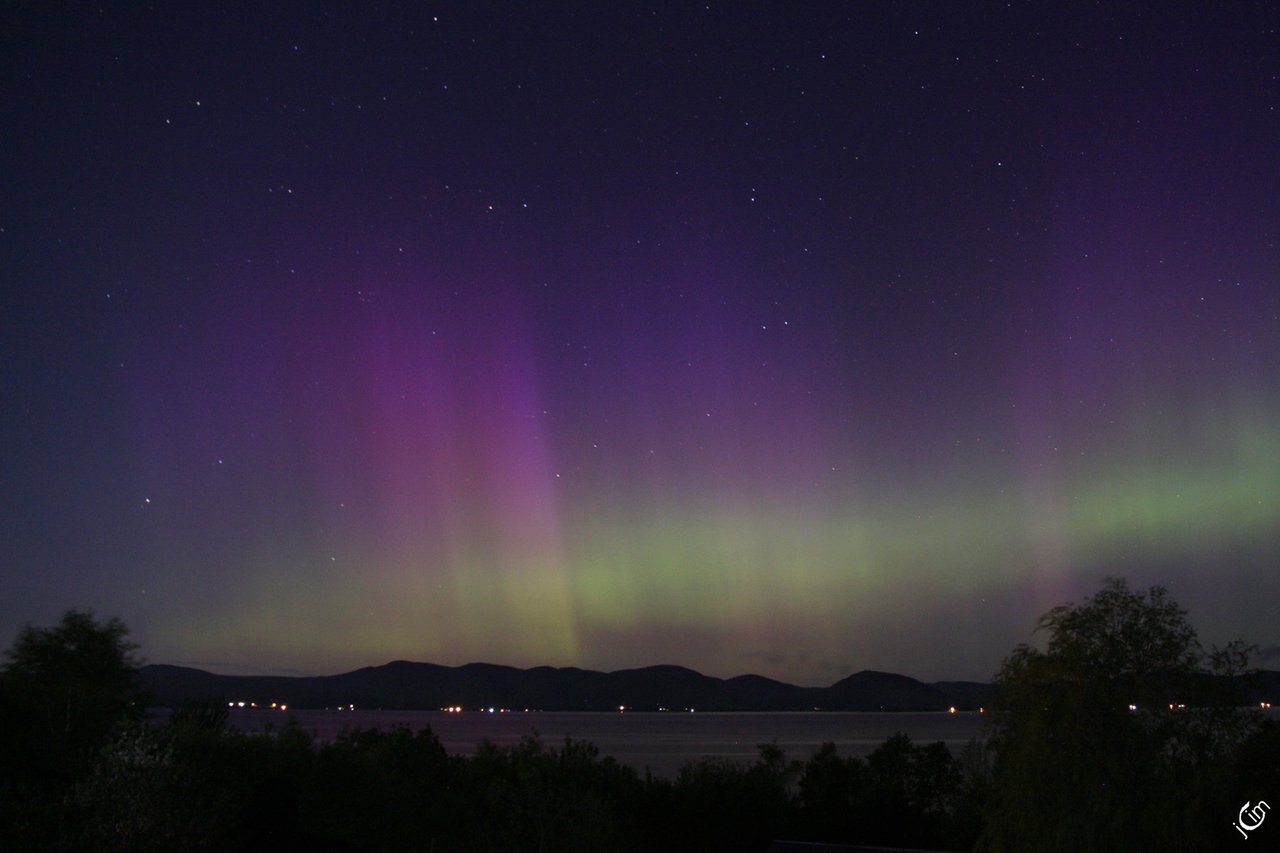 Historically, the Park has hosted one dark-sky event each year, and are hoping to further develop their dark-sky programming. Visitors should check the Park's Facebook page for events and announcements. Each year, the RASC New Brunswick Centre hosts the Mount Carleton Star Party in the Park. Click here for information about the 2022 Star Party, which will take place at Armstrong Campground.
The nearby town of Saint-Quentin (40km west) offers fuel, groceries, pharmacies, restaurants, and accommodations. A full range of services can be found in the larger cities of Bathurst (122km east) and Edmundston (144km west). The Park is a 3h16 drive (291km) from Fredericton and 3h41 drive (341km) from Moncton.
Post date:
Monday, May 30, 2022 - 4:37pm
Last modified:
Wednesday, September 21, 2022 - 2:57pm