Speaking Topics:
"The Discovery of Our Galaxy"
"All About Globular Clusters"
"Neutrinos and Astronomy"
Other Astronomical Organizations:
Can deliver other talks similar to the above:
Willing to consider creating a custom presentation:
Target Audiences:
General audiences (adults)
Astronomy enthusiasts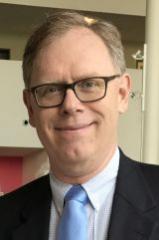 I have been an astronomer all my life, seeking the biggest answers to the biggest questions. I studied astronomy and then taught science and math at a community college for 38 years. I have written articles for "Astronomy" and "Sky & Telescope" magazine, as well as children's books.