(1943-) DAO astronomer; member of the Quebec and Victoria Centres; Service Award 1983.
---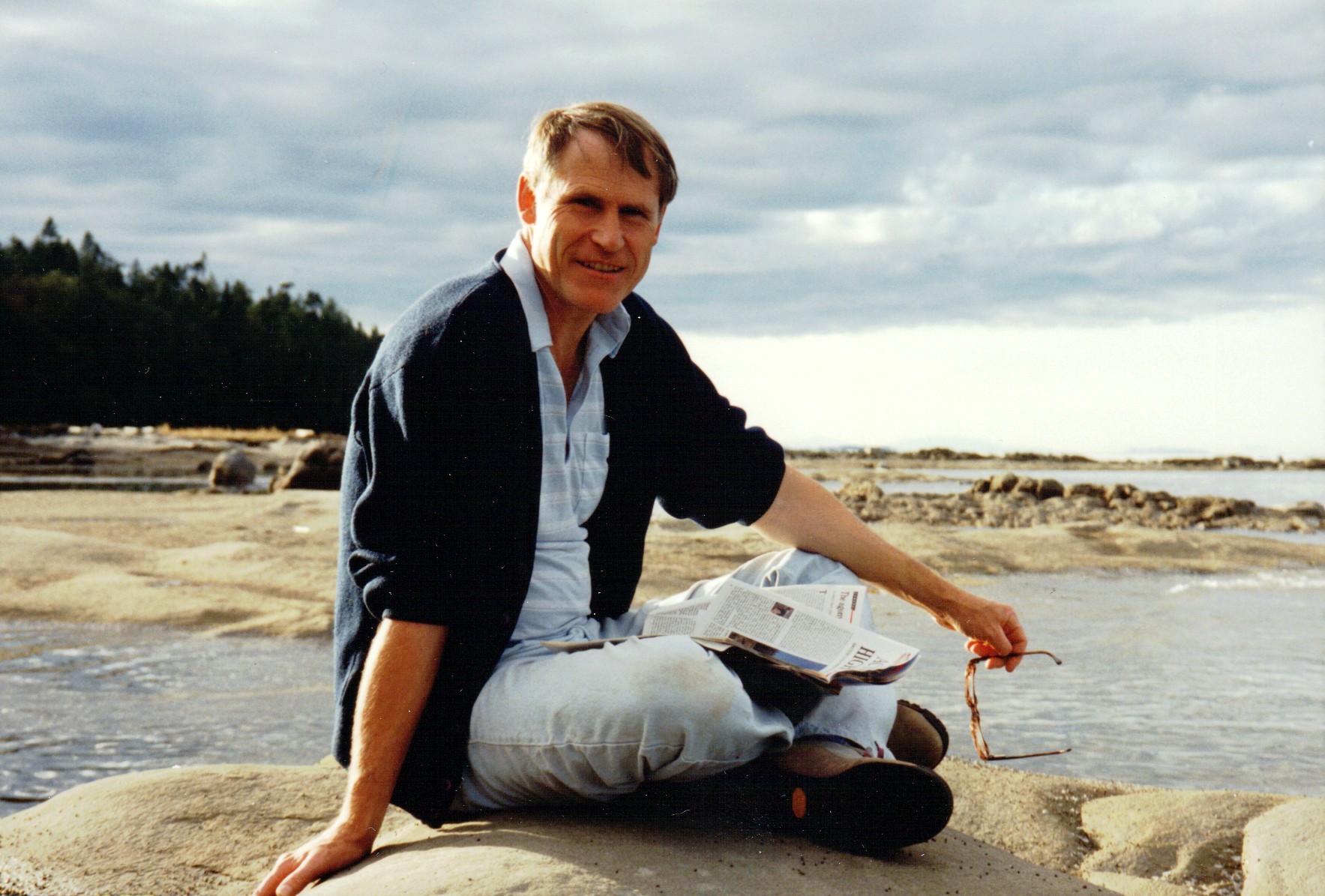 G. CHRISTOPHER L. AIKMAN (1943-) is one of those surprisingly rare professional astronomers whose interest in astronomy can be traced back to his days as a youthful member of the RASC. He joined the Quebec Centre in 1958, graduated with a B.Sc. from Bishop's University in Lennoxville in 1965 and proceeded to earn his M.Sc. at the University of Toronto with a thesis on Microwave Observations of HII Regions. He joined the staff at the DAO in 1968 where he still works as a Research Officer though his interests necessarily changed from radio astronomy to spectroscopy of peculiar stars and binaries and more recently to comets.
Chris Aikman received the Service Award in 1983 for his important role in organizing the 1981 GA and for his significant contributions to Victoria Centre as a speaker, member of Council and Secretary. In this latter capacity he took on a great deal of responsibility, helping the Centre with incorporation, grant applications and acquiring charitable status. He has written a number of articles for the National Newsletter and several abstracts of papers presented to CASCA have appeared in the Journal.
—Peter Broughton (from Looking Up)
Further Reading
Description:
Aikman, G. Christopher, L.