Thank you to our RASC Sponsors!
Transcend

Transcend Management Advisors Inc., is a Calgary-based management consulting firm that provides objective advice and counsel to organizational leaders across North America. Transcend works with accomplished leaders and their organizations to help them perform better, grow faster, and achieve more. As change catalysts, we challenge leaders to break through the status quo to transcend to higher levels of performance. We do that by challenging perceptions, beliefs, assumptions, and judgements. Our process involves identifying areas each client wishes to develop, establishing goals with associated measures, and holding the client accountable to commitments.
Our support to leaders can be categorized into three different areas:
Executive and leader coaching
Leadership development training
Strategic planning
Executive and leader coaching includes one-on-one individualized coaching, President/CEO job transition planning and support, presence and presentation-skills coaching, and team and group coaching. Leadership development training includes Management Moments©, a program targeted to emerging and mid-level leaders, and custom and pre-designed workshops focused on leadership and management topics. We've hosted workshops on critical thinking, building and leveraging relationships, influencing without authority, setting team norms and other management topics. Strategic consulting includes assessing candidates to succeed executives, strategic planning, communication and change management.
Our firm has a diverse client base consists of organizations in a variety of industries, including the energy sector (utilities, oil and gas, and related industries); consumer goods, agriculture, professional services (law, consulting and IT); software development, financial services, manufacturing, health services, construction, quasi-governmental organizations, commercial real estate, and the not-for-profit sector.
Transcend is owned by Wilma Slenders, PhD, a highly skilled executive coach and strategic advisor with a proven record of success in helping leaders transform themselves and their organizations.
Dr. Slenders' blend of academic background with studies in executive coaching, trust, advising, and leadership, combined with over 25 years' business and consulting experience, gives her with a unique perspective on the business world and the challenges that leaders face. Her leading edge research, exploring CEOs and their trusted advisor relationships, provides insights that she applies to leaders at all levels of the organization.
Transcend is the official strategic planning partner for the Royal Astronomical Society of Canada.
---
Subaru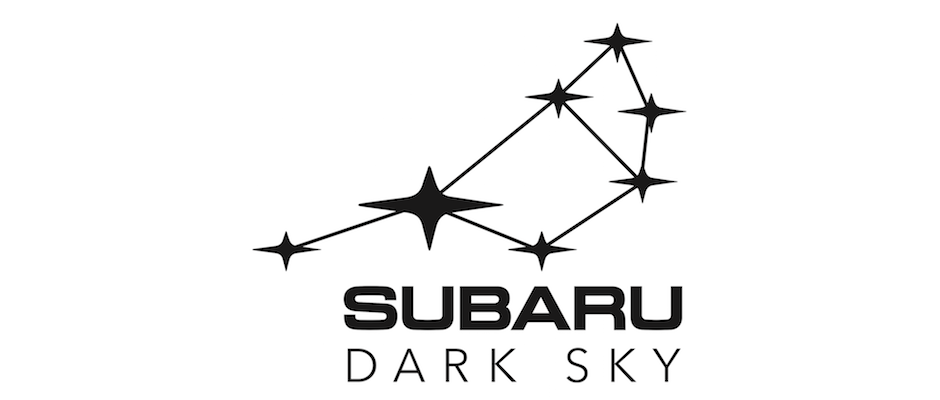 Khan Scope Centre
Your specialist in high quality optical equipment. Our goal is to provide you with the best selection of telescopes, binoculars, spotting scopes and microscopes you'll find anywhere for beginners or advanced.  Huge inventory in stock.
Khan Scope Centre is open seven days a week for your convenience and we invite you to enjoy free parking when you visit our Retail Store. We provide both new and used equipment and welcome trade-ins. You'll find optics to fit every need... and every budget!
Ontario Telescope and Accessories
Ontario Telescope and Accessories is an online destination for hobbyists and astronomers that are looking for new equipment. Authorised dealers for iOptron, Lumicon, Explore Scientific, Antares, and other high quality manufactures. Offering shipping across Canada, and personal service to ensure customer satisfaction. Don't be surprised if you receive an email response from us in the middle of the night, or on a weekend. Shop for your equipment 24 hours a day from the comfort of your home. Ontario Telescope and Accessories, where OTA means more.
---
SkyShed Observatories
Post date:
Wednesday, June 25, 2014 - 1:17pm
Last modified:
Thursday, November 30, 2017 - 7:23pm