This is a list of Star Parties that RASC centres are planning for 2019. Some dates say 2018 as the 2019 date is not confirmed yet. Please check back for updates.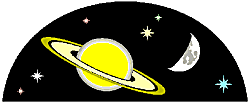 RASC Centres across Canada hold regular meetings.
July 20th is the 50th anniversary of the first moon landing! Check out a list of Apollo-related events across Canada this summer.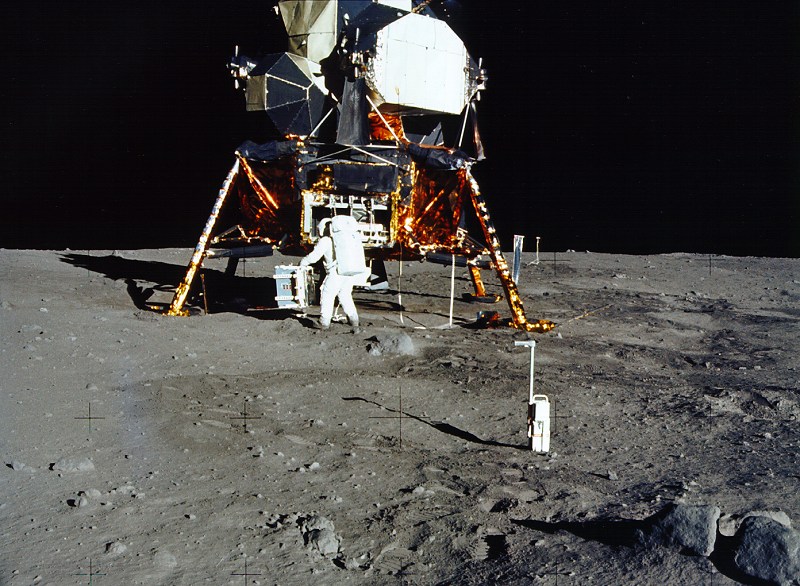 Events Calendar
Summer
20 July 2019
16 - 22 September, 2019
Autumn
Autumn Astronomy Day
5 October, 2019
Spring
12 April, 2019
4 - 19 May, 2019
International Astronomy Week
6 - 12 May, 2019
Spring Astronomy Day
11 May, 2019
11 May, 2019
Post date:
Tuesday, May 3, 2011 - 7:21am
Last modified:
Friday, September 13, 2019 - 10:09am